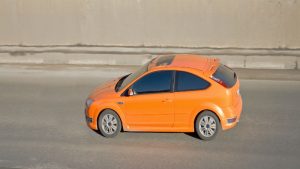 Whether you are looking for a primary vehicle for commuting to work, or if you need a second car for running errands, making the choice to select from pre-owned used cars instead of buying new offers several advantages for buyers.
These are also ideal options for vehicles for kids heading off to college, or to have a second vehicle for the family to use when needed. With great pricing and the ability to buy a vehicle in your budget, making the choice of buying used is a natural option.
Limit Depreciation
Choosing a newer model in pre-owned used cars allows the buyer to have a low-mileage vehicle with all the features of a new car, but also limit or possibly eliminate the cost of depreciation.
This is not only a cost saving for the buyer, but it also means that the sale value will not drop as dramatically over time, which means the car retains a higher value for trade-ins or future sales.
Upgrading Your Ride
Most car buyers are pleasantly surprised when they compare the price of pre-owned used cars to new models. With the choice of a used vehicle, the buyer has the advantage of all the upgrades the initial owner selected, which can include premium trim and packages on the used car at a price that is still significantly below the same base model new car.
Take the time to compare the used vehicles on the lot, and then choose the vehicle that fits your driving needs, your budget, and your style.