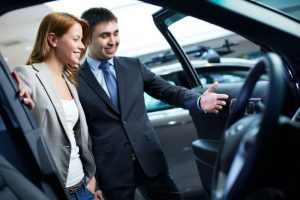 There are a range of options available to you when it comes to buying the used cars for sale in Philadelphia. One of the options to think about is a certified, pre-owned car. This means that you are choosing a vehicle that has been properly inspected and may be in better condition than a typical used car. There are a few things you should know about these cars before you buy, though.
What Does Certified Mean?
It is important to talk to your dealership to learn what their definition of a certified used car is. For many of them, it means that the used cars for sale Philadelphia with this label have been inspected and refurbished, at least to some degree. They have then been certified by the dealership or the manufacturer stating that they have been refurbished. Can you find a great car that is not pre-certified? Of course! However, when you buy these cars, you know you are getting the right vehicle for you.
What Other Things Should You Know?
There are some things to keep in mind when buying these cars. For example, some may qualify for additional benefits or may have special financing available to you. You may even be able to obtain an extended warranty. That can increase your overall affordability.
The used cars for sale in Philadelphia are not all certified. Ask questions before you make a buying decision. It can prove to be critically important for you to do so.